Photograph of progress with the ongoing construction works
Click here for project details
​We were happy to contribute to the RIAI Annual Conference 2018 by providing a short presentation film showing our innovation through BIM. Our presentation ran during the two days of the Architecture & Building Expo on Friday 5th and Saturday 6th October and we were proud to showcase our BIM experience on some large scale projects brought from inception through to construction with the innovative use of BIM processes and technologies.
Click here to view presentation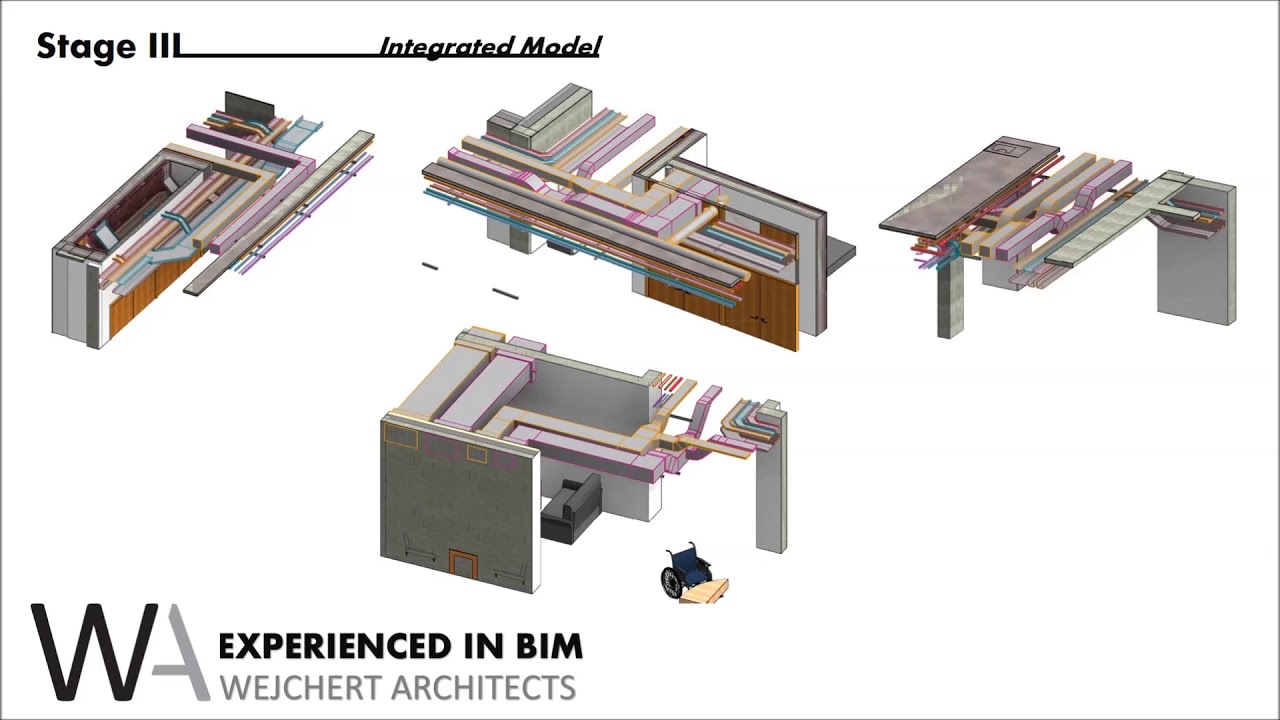 This major construction project including new racing and hospitality facilities, both in new buildings and refitting upgrade of existing facilities centred around the Parade Ring will be delivered on a phased basis over the next 20 months. Good quality natural materials will including Stone, Zinc and Timber and Tensile Fabric Structures will be used.
Click here for project details
Drone footage courtesy of BAM PPP Co.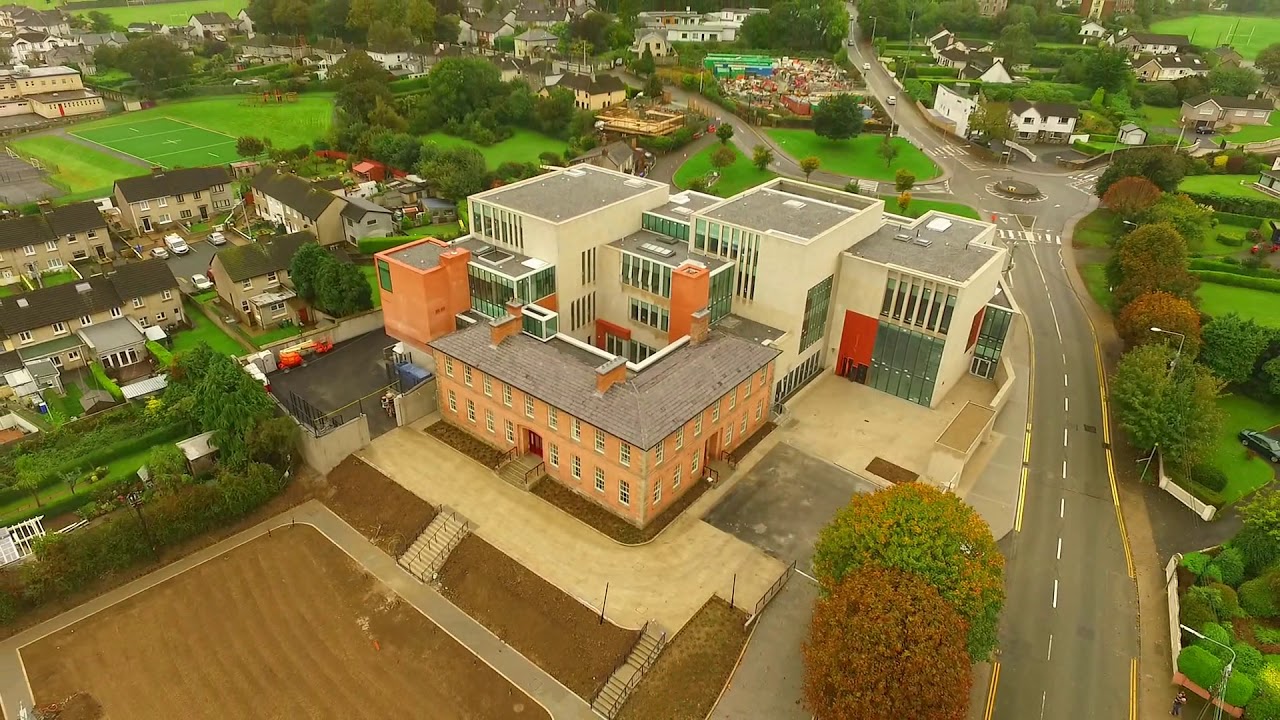 Photographs of progress with the ongoing construction works
​Click here for project details
We are focused on developing green energy efficient buildings using sustainable design strategies. Works have commenced on site for two office developments at 70 St. Stephen's Green, Dublin (formerly Hainault House) and Dundalk, Co. Louth, which will be LEED Platinum and LEED Gold standard respectively. The former is also designed to meet NZEB Standard, WELL Gold building standard and Wired Certification.
We are also designing a new 1000 pupil school building for Mount Temple Comprehensive in Clontarf, Dublin to be one of the first NZEB (Nearly Zero Energy Building) compliant schools in Ireland.
Wejchert Architects are pleased to announce the appointment of Alister Corbett as a Director of the Company. Alister joined the practice in 2007 and became an Associate in 2014. He is a design-focused architect and project team leader and has developed a keen interest in healthcare and community projects. Alister has always enjoyed working at all stages of the architectural design process, believing that the detail and concept can help to inform one another. With particular expertise and interest in BIM, NZEB and sustainable building design, Alister leads our green building unit within the practice. He is currently overseeing the development of the Dunmore Wing at University Hospital Waterford, an Acute Mental Health Unit at Sligo General Hospital and two Primary Care Centre's in Co. Sligo. His promotion to the Board of Directors is in recognition of his significant contribution to the success of the practice and reflects the ongoing evolution of Wejchert Architects.
Works have started on site by Stewart Construction on a new Office Building for Irish Life in Dundalk, Co. Louth. This modern three storey design, totaling c.5,300sqm (c.57,000sqft), is based on an open plan floorplate and is to LEED Gold Standard.
Click here for project details